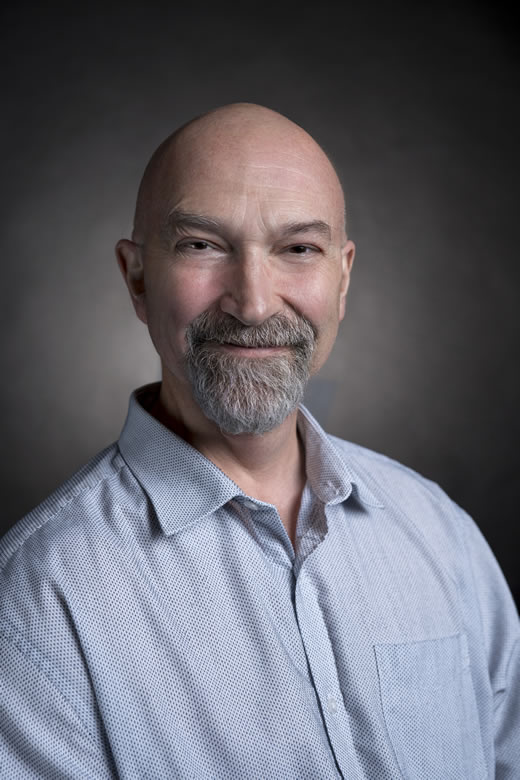 Consultant Clinical Neuropsychologist
Qualifications:
BSc (Hons.), MSc, PhD, DClinPsy, PgDip Clinical Neuropsychology, BPS Qualification in Clinical Neuropsychology (PFMQ)
I have 20 years of experience working with people with brain injuries, neurological conditions, and degenerative disorders, both in the NHS and the private sector. Prior to this I was a Research Fellow in Neuropsychology, and published in a range of international per-reviewed journals. I currently work as a Consultant Clinical Neuropsychologist in the Older Adult Service in Hywel Dda Health Board. I have also been an assessor for the British Psychological Society (BPS) qualification in Clinical Neuropsychology since 2013, and have provided teaching input to a number of ClinPsyD training courses, and the Bristol Diploma in Clinical Neuropsychology. I am on the BPS Specialist Register of Clinical Neuropsychologists. I sit on the executive committee of the BPS Division of Neuropsychology.
In private practice I provide Neuropsychological assessments, rehabilitation and therapy for patients, and education/training for relatives, carers and staff.  I use a range of different approaches including cognitive behavioural therapy (CBT), mindfulness and neuro-behavioural rehabilitation. I also conduct Mental Capacity assessment and provide medicolegal reports to the Court.
I am able to travel to client's home throughout South Wales, or can offer assessment and
therapy in consulting rooms in Cardiff or other clinic spaces closer to the client's home if
desirable. I am also happy to work remotely where appropriate.
Governing bodies:
Health and Care Professions Council, HCPC (PYL05559)
British Psychological Society, BPS Divisions of Clinical Psychology and Neuropsychology (125735)
Contact: